OUR MISSION
---
Green Cahuita is local company in the South Caribbean of Costa Rica that works through ecotourism to teach the tourist attractions of the area, create a direct interaction between the local and the visitor, and accompany the community in its sustainable development.
We propose to promote an inclusive policy in which:
The people of Cahuita and local visitor enjoy and take advantage of the natural cultural attractions of the area.
Creates a fun, interactive, safe, and productive environment for the community by working together to beautify the area.
Generates jobs in order to achieve quality of life, healthy coexistence, and sustainable community development.
HOUSE 1
---
Proin luctus. Nulla porta neque. Class aptent taciti sociosqu ad litora torquent per conubia nostra, per inceptos hymenaeos. Nullam laoreet diam. Fusce ut arcu exercitation ullamco nostrud.
---
HOUSE 2
---
Suspendisse eget magna. Integer eros quis neque. In hac habitasse platea dictumst. Vestibulum iaculis. Nam sed justo. Aliquam adipiscing eget, dolor. Vestibulum dolor ac arcu elementum.
---
HOUSE 3
---
Morbi hendrerit. Sed diam turpis nec pede ultrices augue. Vestibulum ante ligula felis, volutpat elit, lobortis sem. Mauris arcu. Sed ornare, erat volutpat. Curabitur gravida sagittis. Curabitur at nulla.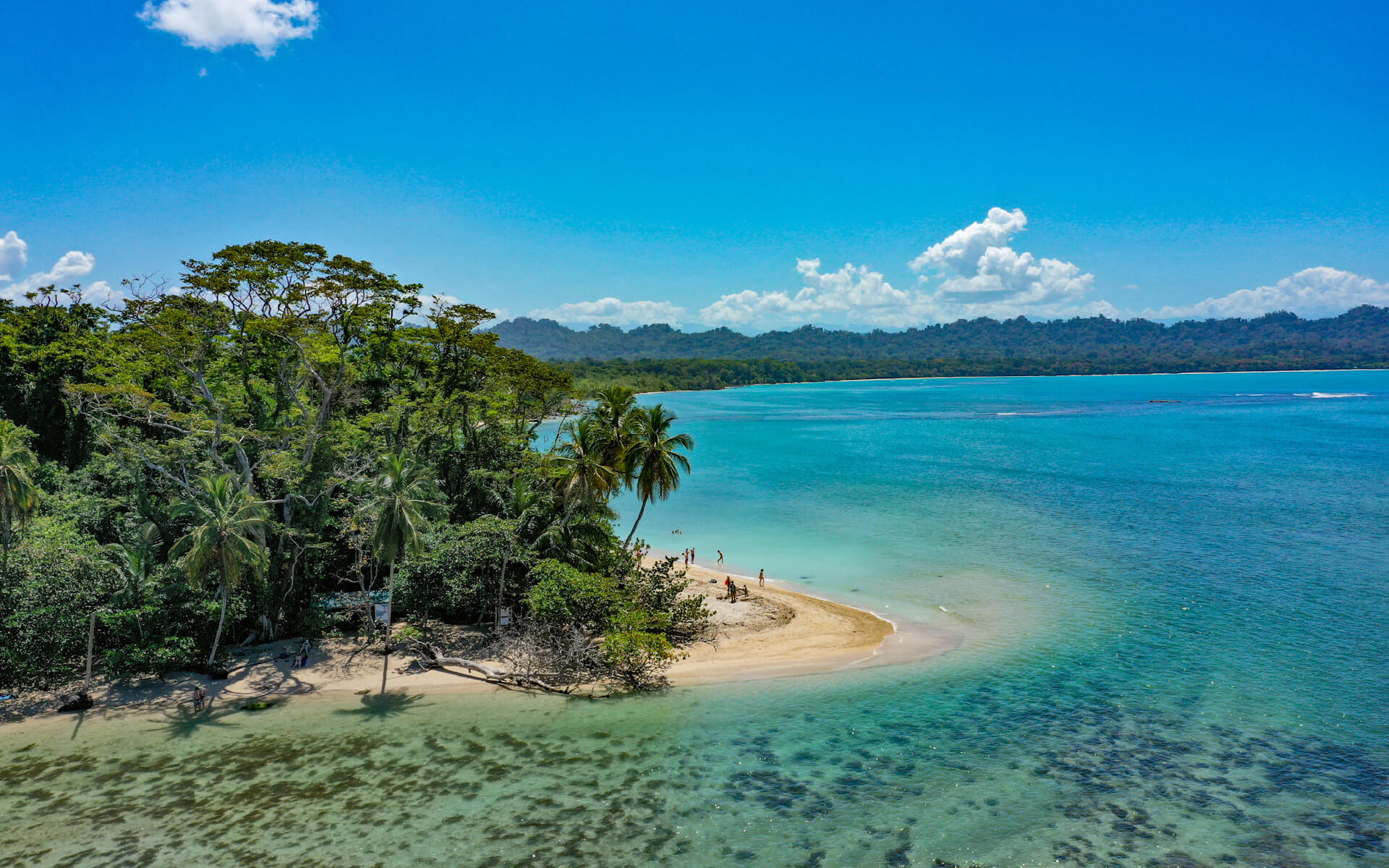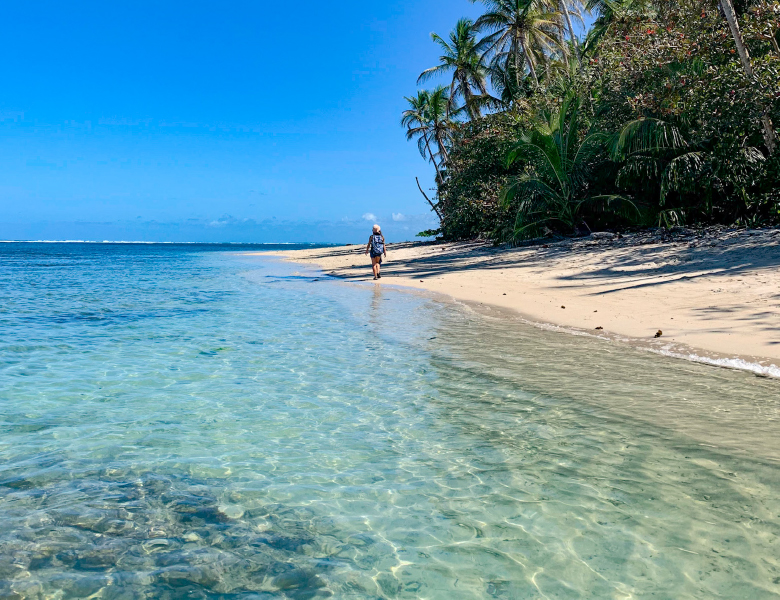 Great company started by great guys! Tito was an amazing surf instructor! I may not have been the fastest learner but he was so optimistic and confident in my abilities. Thanks to him, my husband is hooked and already looking up other surfing spots!
Incredible experience with Green Cahuita! My father and I booked a snorkeling tour in Cahuita National Park with Ludrick McCloud and his crew, after the advice of The Lonley Planet guide. We saw a sting ray, reef shark and beautiful fish and coral. We enjoyed ourselves so much we booked a guided hike through Cahuita National Park with Ludrick. He was able to show us sloths, bats, a viper snake, lizards, birds and various flora. He was knowledgeable, passionate and had keen sight, We would have never seen those things on our own. We also took the BriBri and chocolate making tour, with our guide Jose from Green Cahuita. Once again, my dad and I were not disappointed. We had lovely conversations with Jose about Costa Rican history, culture and environment. A tour or three with Green Cahuita is a must!! Pura vida!…
A great guide through Cahuita National Park Having read about Ludrick Mcloud in the Lonely Planet guide to Costa Rica, we contacted him and booked him to guide us through the Cahuita National Park. It was an investment that returned in a great two hours - spotting and showing us wildlife that we would never have seen on our own. He was a well informed, interesting positive/upbeat guide … his passion was evident, even though he does this so regularly. Highly recommended.…
Appelez les.. Bravo à Rodrigues de Green Cahuita.. découverte du parc national de Cahuita et de la communauté Bribri . Une connaissance du pays et de sa flore et de sa faune exceptionnelle. Profitez en ... Demandez Rodrigues
Cahuita National Park & Cacao Tour - Best experience in Costa Rica! After we unfortunately have not seen much animals in Cahuita National Park on our own, we decided to make a guided tour through Cahuita National Park. Our guide Ludrick was so friendly, funny and showed us so many plants and animals, where we probably would pass by without seeing them. Ludrick knows so much about the nature and the animals behaviour, so we could learn a lot. We liked our experience so much, that we booked another tour with him the next day to make a Chocolate Tour at the BriBri in the morning. This experience was even better! We had a lot of fun with him by learning about the steps to make cacao and we were rewarded with a taste of it (combined with Banana). This was the best "chocolate" we ever tasted! We also got a great lunch meel from the family living there. We ended our trip with a hike to the BriBri waterfall. Because of the little rainy and cloudy weather we were the only ones there, which was great. :) I highly recommend green Cahuita and their guides - it is absolutely worth the money! We are wishing the best for Ludrick and his family!…
Awesome tours and guides My wife and I did snorkelling with Ludrick's team and then we did Cacao tour. Cacao tour was an amazing experience. We explored indigenous plants and trees, made chocolate from beans by hand and then did a hike to a waterfall near Puerto Viejo. Our guide Nisha was great. Both my…
Super 1,5 h Nature Walk durch den Cahuita Nationalpark Super 1,5 h Nature Walk durch den Cahuita Nationalpark mit Ludric. Er hat ein unglaubliches Auge für die Tiere und stellt sein Fernrohr mit Gestell immer so ein, dass man die Tiere sehr genau betrachten kann. Perfekt für unsere 5 jährige Tochter! Er ist eine wandelndes Lexikon…
Cahuit Forest and BriBri cacao and snorkeling. GC guide is a great, knowledgeable person with a lot of passion and patience to show animals and to explain all interesting detail from its life. We also get to know better local Caribbean culture and language. Without his help we would see all of those amazing animal like…
Great Experience We had a great experience with Ludrick as our guide when we visited Cahuita National Parl. He was super friendly, spotted a ton of animals, and was great with our kids. Highly recommend!
Best experience At the beginning we didn't want to hire a guide to visit Cahuita regional park. But we met Ludrick from Green Cahuita and he showed us we didn't see a lot of animals from the beginning of our visit. So we came back with him to the start of the visit and saw turtles, iguanas,…
OUR VISION
To become a Travel Agency recognized in Costa Rica and worldwide.
For
Working hand in hand with the community.
Trust and personalized attention.
Security that we offer to our clients.
Presenting innovative services.
Ensuring a stable tourist activity.
Providing an optimal working environment to attract the best possible professionals.
Maintaining excellence in our activities.